KABEL FÜR MUSIKER | STUDIOS | INSTALLATION | INDUSTRIE
Das Beste Pro Audio Kabel Sortiment seiner Art.
Van Damme Kabel-Produkte sind in einer Vielzahl von Anwendungen zu finden: Von Hotels bis zu Wohnhäusern, von Stadien bis zu Kathedralen, von Automobilen bis zu Superyachten und Kampfjets.
Die berühmte Qualitätskontrolle von VDC und Van Damme wurde jedoch schon immer von der "Band auf Tour" und dem Tonstudio bestimmt. Der raue Bühnenaufbau auf Tourneen, gepaart mit den anspruchsvollen Ohren eines besessenen Toningenieurs, bilden die Grundlage für drei grundlegende Eckpfeiler unseres Geschäfts: Klangqualität, Zuverlässigkeit und ein herausragendes Preis-Leistungs-Verhältnis.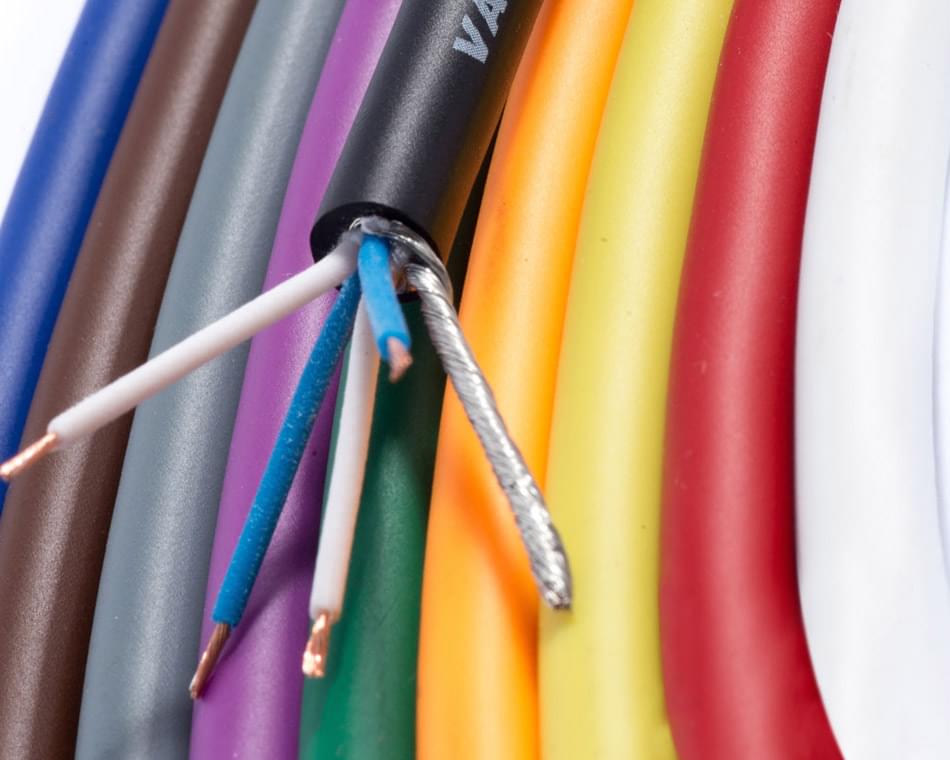 AUSZUG UNSERER REFERENZEN
Abbey Road Studios, London
SARM Studios, London
Bizzy Studios, Köln
Misch:Batterie, Riedering
DIY Studios, Hamburg
Red Bull Studios, Paris
Air Lyndhurst, London
Metropolis, London
The Sanctuary, Hawai
Masterlab, Berlin
BBC Maida Vale Studios
Rihanna
Adele
Robbie Williams
Muse
Coldplay
Radiohead
Foo Fighters
Jessie J
Arctic Monkey
Iron Maiden
Razorlight
Queen Elisabeth Hall
Royal Albert Hall
English National Theatre
Dubai Opera House
Moscow Concert Hall
Royal Festival Hall
Mercedes World
Spotify Europe Centre
Apple Europe
Google Europe
Pfizer | Biontech
BBC OB
Bloomberg
CNN
NBC
ITN
Sky Fernsehen
CBS News
ES Broadcast
Big Brother
X-Factor
Fast & Furious
McLaren
PRS Guitars
Bose
Pfizer
Solid State Logic
Digico
Ford
Google
Yamaha
Digidesign
Aston Martin
Red Bull Air Race
We Will Rock You
Olympics
FIFA Worldcup
Download Festival
British Summertime
Reading Festival
London Stadium
Reebok
Stamford Bridge
Wembley
The Emirates
Ricoh Arena
Olympics 2012-2021
Eurofighter
MV Octopus
Thompson Cruise Liners
Sunseeker
Lurrsen
Amels
Genting Cruise Linders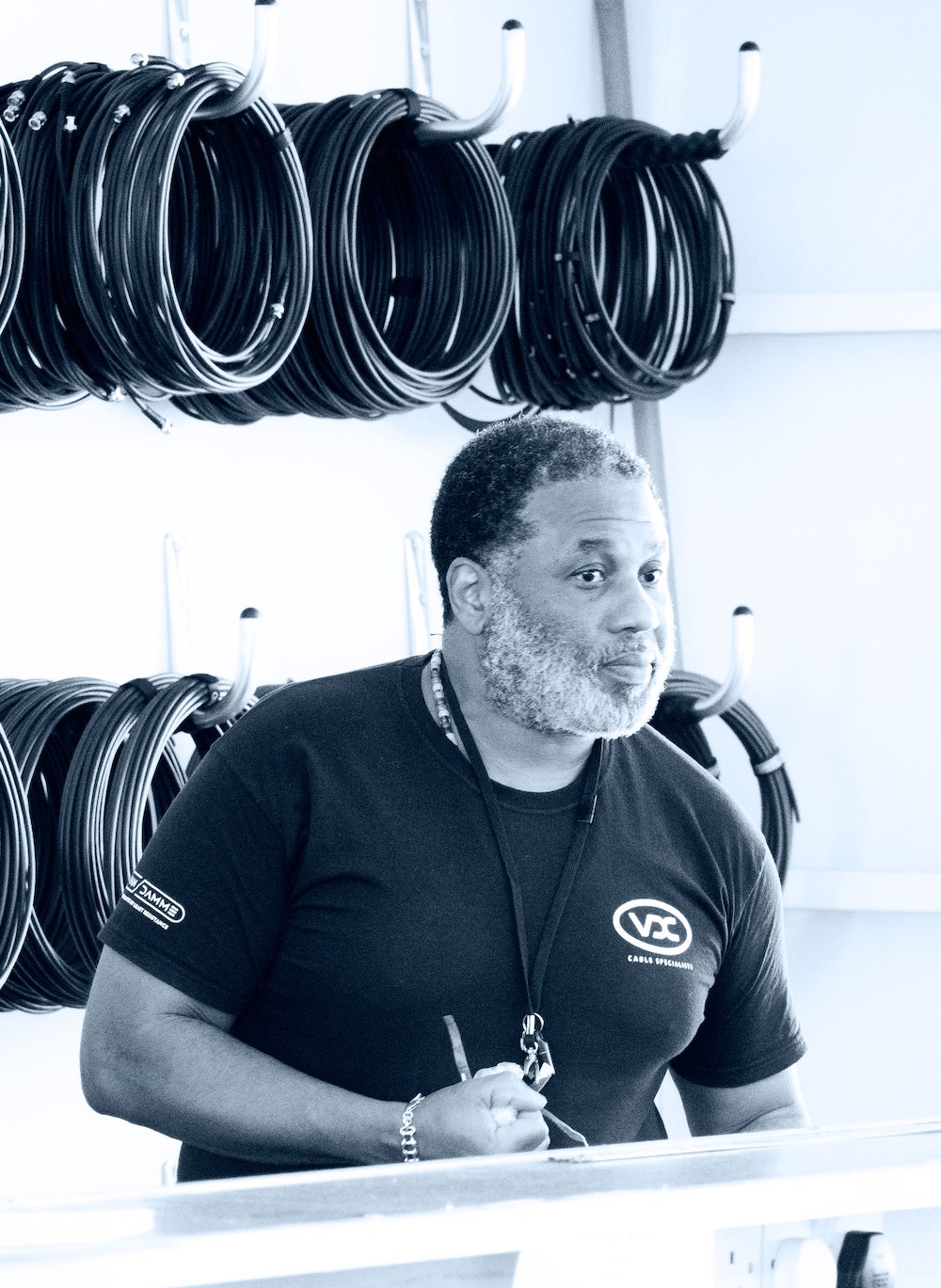 BESESSEN VON QUALITÄT SEIT 1987
VDC wurde im Oktober 1987 von Niall Holden und Marcus DeFigueiredo gegründet.  Mehr als drei Jahrzehnte später ist das Unternehmen und die Marke Van Damme international bekannt für die Herstellung und Installation von Audio- und AV/IT-Live-Sound-Kabeln höchster Qualität, sowie für maßgeschneiderte Lösungen für komplexe Verkabelungsprobleme mit bester Signalintegrität und höchster Lebensdauer.